Industrial Wastewater Treatment
Water Recovery, LLC (WRI) is the regional leader in industrial wastewater treatment and used oil recycling. At our Jacksonville, Florida facility, you will find a helpful, technical staff qualified to guide you through the waste recycling process. Based on your individual needs, WRI can coordinate a wide range of integrated services to reduce your waste handling costs safely and in full compliance with all regulations.
The materials we handle include: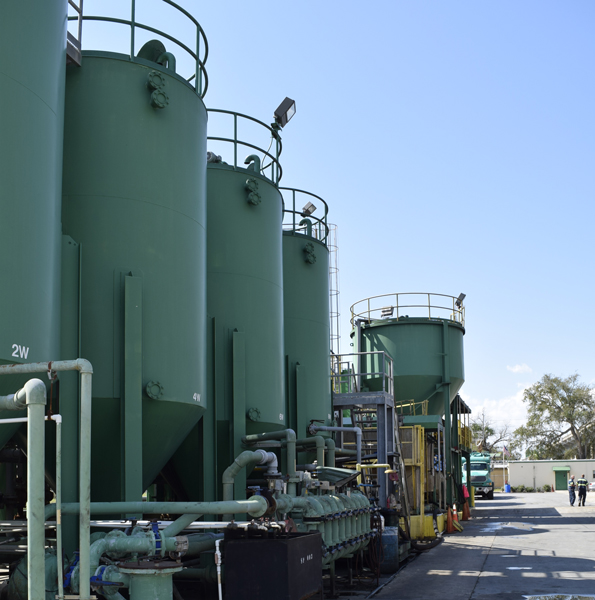 Tank cleaning wastewater
Marine cleaning / bilge water
Contaminated groundwater
Stormwater
Industrial process wastewater
Sludge
Petroleum contact water (PCW)
Used oil for recycling
Grease trap waste (FOG) disposal
Contaminated fuels for recycling
WRI has the resources and expertise to handle these waste recycling streams from the time of generation through profiling, transportation, and treatment.